Evangelical Christian Academy officially began in 1973 with one teacher, Miss Nancy Towle (now Mrs. Nancy Jones). Mr. Bill Hawk was the acting head during this first year. Many people helped in the early years to provide education for missionary children in kindergarten through eighth grade. During this time, ECA met in a building in Canillejas, Madrid.
In 1975, Connie Waters became the first high-school graduate. This was also the year of the first school retreat. Camps were all-school affairs, alternating between Peña de Horeb and Pinos Reales campgrounds. Several times, groups of students hiked from Guadalajara to camp, spending one night in tents on the way. In 1986-87, school camps became the now traditional Secondary Camp in the fall and Elementary Camp in the spring.
By 1978, the student body numbered thirty in the elementary and six in junior high. The high school used correspondence courses and had ten students.
From 1979-1989, many new staff joined the school. Though the elementary continued to be larger than the high school, the high school grew steadily, and the total student body numbered ninety by 1987.
During the nineties, ECA continued to provide educational and spiritual training for its students. AP programs were added to the curriculum during these years. The National Honor Society and the Student Councils continued to provide school services. Each year, new clubs led by various teachers were added to the program. Concerts, field trips, and special classroom events continue to enrich the students' lives.
During these years, the dream for a new facility was born, fundraising began, and in 1995 the school purchased land in Camarma for the construction of a new building.
After several years of construction, our new facility was inaugurated June 8, 2002, just in time for graduation. Many staff and families moved to Camarma to be closer to the school. However, ECA continues to draw from families all over the provinces of Madrid and Guadalajara.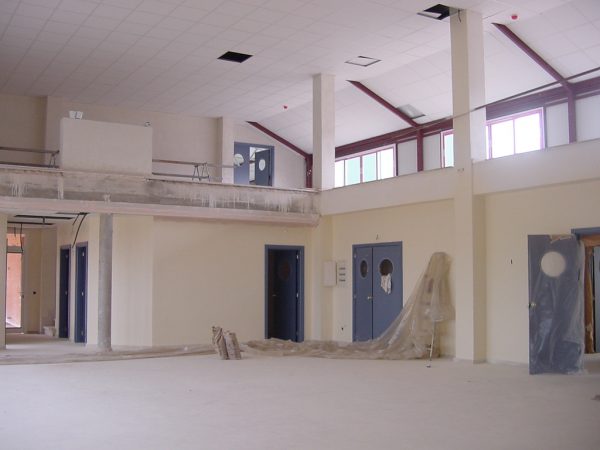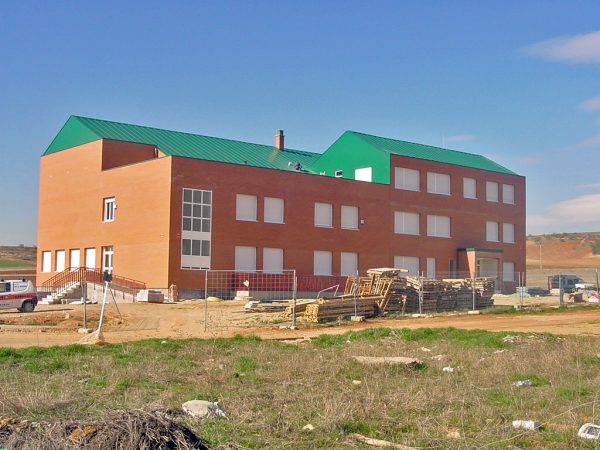 ECA received its accreditation in 2009 through the Association of Christian Schools International (ACSI) and Middle States. In the fall of 2018, ECA was also recognized by the Spanish government as an American school on foreign soil in Spain and was granted its official school number.
Looking back, we can clearly see the hand of God upon this school, and we rejoice in the multiple blessings He has brought through the many people who have interacted within her walls. We are confident that in the years to come the Lord will continue to use ECA to be a blessing to many, including the community of Camarma. To God be the glory!